Anchorage Trademark Availability Opinions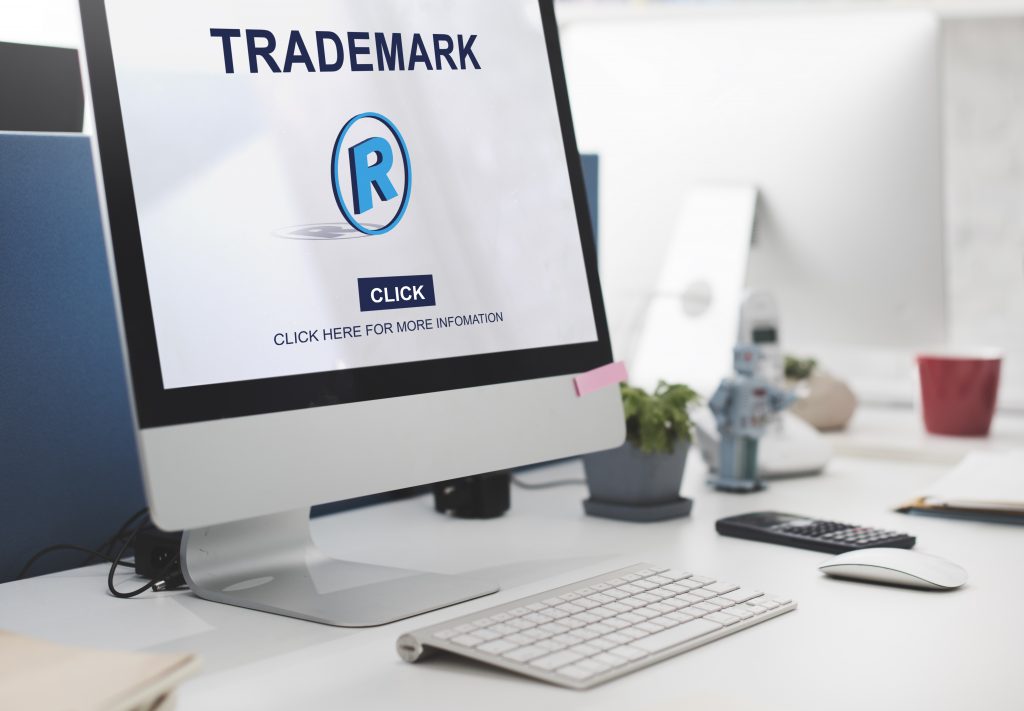 For businesses looking to protect their brands, one of the first steps of doing so is securing trademarks. However, the process of doing is so is definitely a task better suited for attorneys well-versed in trademark law rather than trying to do it yourself.
Proper trademark clearance is crucial for securing a trademark in order to avoid infringement and costly litigation associated with it. One of the strongest points for why a trademark attorney is needed to protect your brand's intellectual property is that they can construct Anchorage trademark availability opinions to help you understand where your trademark stacks against the intellectual property landscape.
Trademark attorneys  in Anchorage use Anchorage Trademark Availability Opinions for three simple reasons:
To analyze and explain the results of clearance searching
To inform you of any potential legal risks arising from securing the trademark
To provide information on the potential of the trademark registration being successful
While the USPTO offers a solid basis of understanding on the basics of securing a trademark, it is not as easy to make sure that the mark in question is not infringing on any other trademark. A trademark attorney is able to take over searching process and definitively certify that your intended mark will successfully register without any legal hoops to jump through.
Moreover, a trademark availability opinion succinctly communicates if there are any legal risks that could happen from registering the mark. Understanding legal risks and how they will be mitigated going forward is important information that every brand should know when crafting their overall strategy. Trademark infringement falls under that category.
Ultimately, Anchorage trademark availability opinions are one of the strongest weapons in a company's legal armor for intellectual property strategy. Rather than taking on the task yourself, enlist the services of qualified and experienced attorneys to guide you through the process.
Ascertaining that trademarks are able to register and will not encroach on anyone's intellectual property is crucial, and hiring the right attorney to make that possible is even more important – please contact us for questions and further information.